A significant ruling advancing responsible labour practices
Prodeco, a Glencore company, can't lay off any more direct workers and must respect the trade union privilege thanks to the collective action of the trade union organisations.
In a significant ruling, the Valldupar High Court in Colombia has ruled in favour of workers in the mining sector. It was decided that Prodeco, a Glencore company, cannot remove union protection from its employees. Therefore, it cannot continue to dismiss unionized direct workers.
Step forward towards a Just Transition
This decision is an important step forward towards a just energy transition and labour rights in the country, especially considering that Prodeco has been carrying out mass layoffs in the northern Colombian mining areas since 2021.
A just transition entails respecting the rights of coal sector workers and ensuring that mine closures occur gradually and in consultation with communities and employees of mining and energy companies, without violating human and labour rights.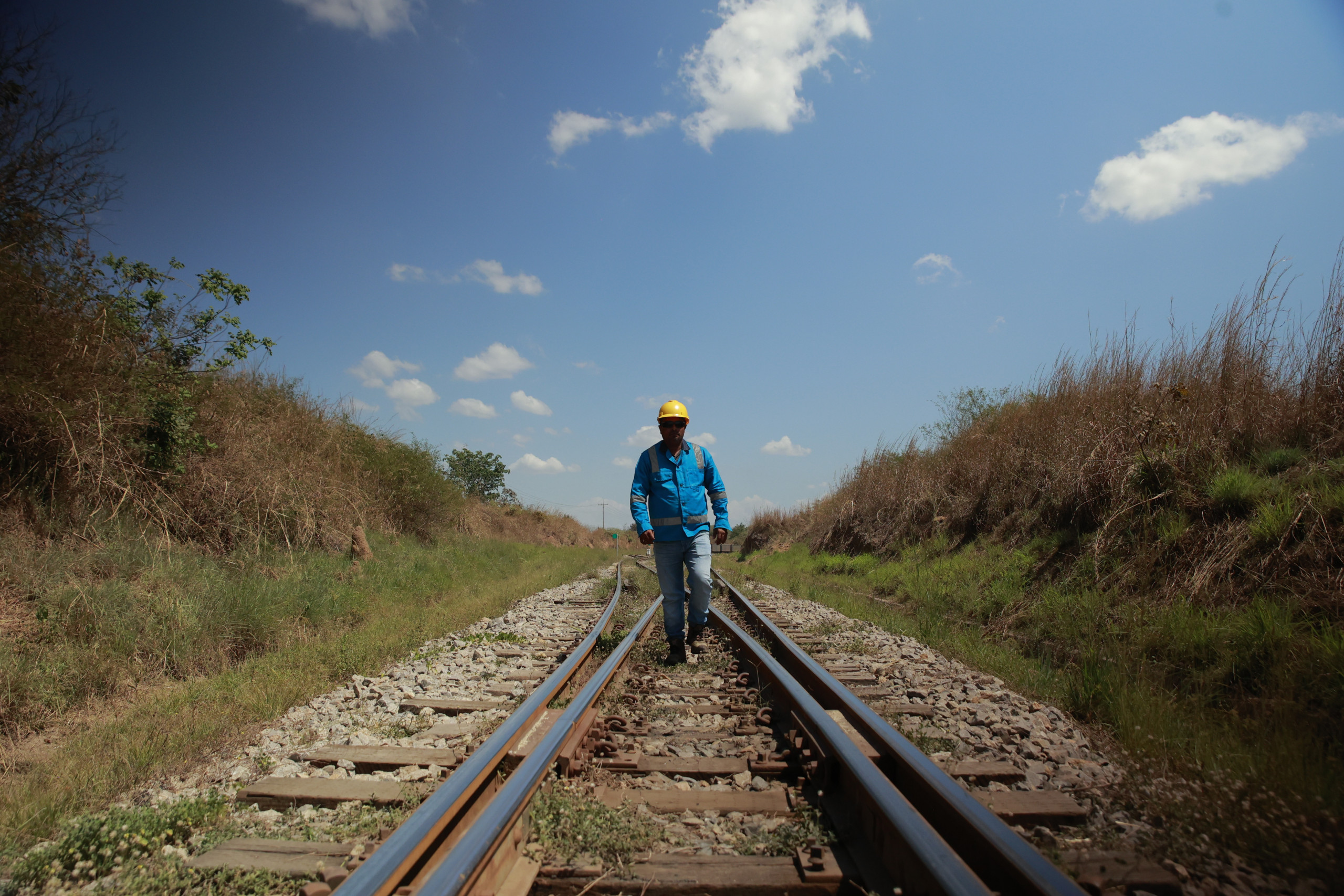 Key factors considered by the court
These are five crucial legal aspects the court took into account in its second-instance judgment:
The company did not seek permission from the Ministry of Labor to suspend its operations for a period exceeding 120 days.

Although the employer requested permission from the Ministry of Labor for collective layoffs, the decision is not final due to a pending appeal.

Even though the company completed all the necessary procedures with the National Mining Agency for the transfer of its mining titles, this does not exempt it from complying with the Ministry of Labor's requirements.

The company is not undergoing liquidation or reorganization, a condition that applies to all Prodeco group companies.

Initially, the company attempted to suspend its operations for a specific period. However, this suspension was not authorized because no technical or economic issues supporting this decision were identified.
Safeguarding worker's rights
Together with the Workers' Collective for a Just Transition, CNV Internationaal was able to support this accomplishment through strategic legal guidance.
This ruling is expected to establish a significant precedent for safeguarding workers' rights and advancing responsible labour practices during company closure proceedings in Colombia.
Publication date 18 07 2023