What is our Labour Observatory about?
Towards a Just Energy Transition – Exper...
Read more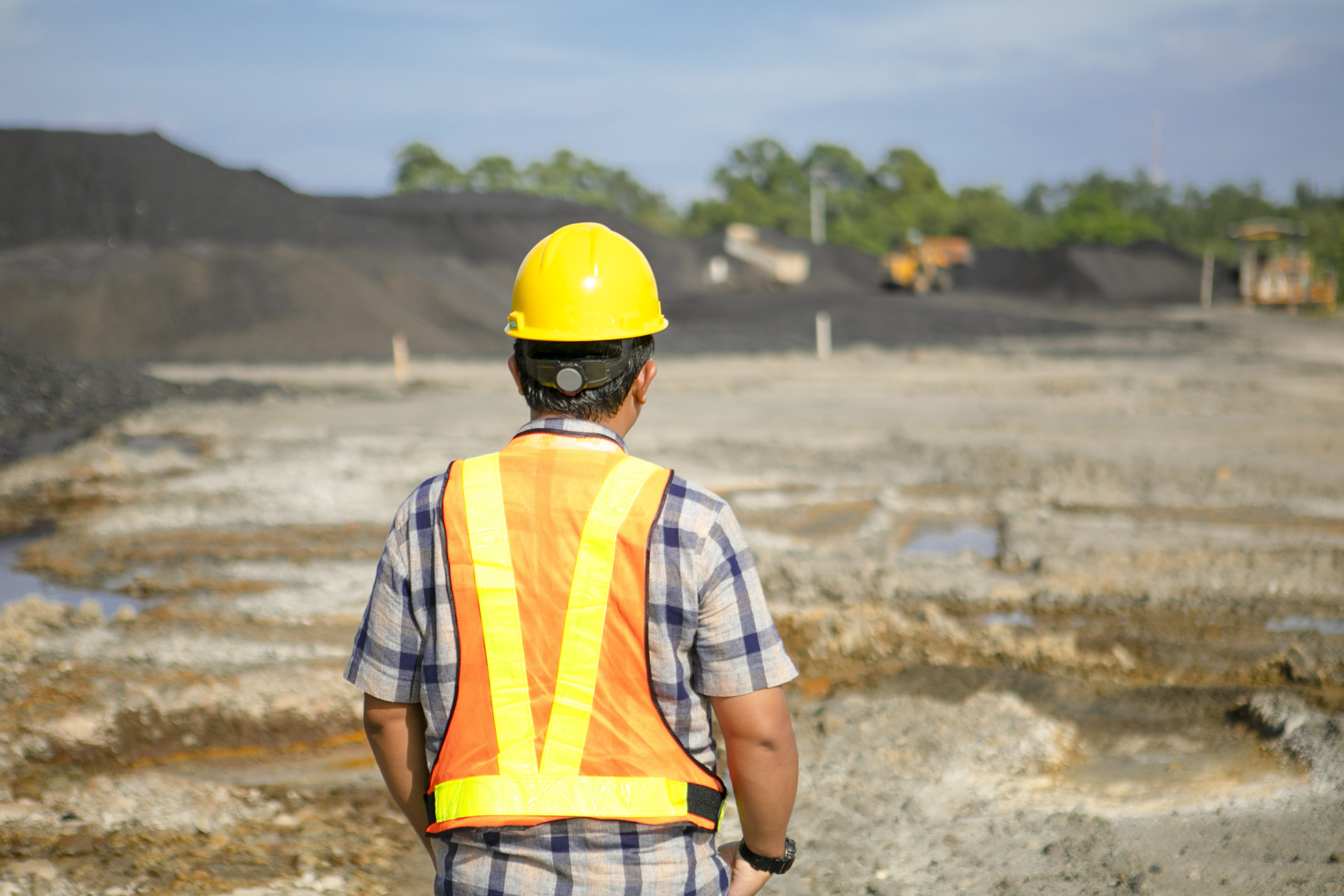 Why talk about a Just Energy Transition
More and more countries reduce their carbon footprint. State policies are being developed to reduce coal imports. People in the sourcing countries experience the severe socio-economic consequences of mine closures for their livelihood. Colombia is the first case of such an energy transition. Its experiences can serve as a model for many other countries to follow.
Legal Facts | Agreements and laws
In this section you will find input related to laws and agreements linked to the Just Energy Transition. We invite you to check how legislation promotes and protects the just transition process.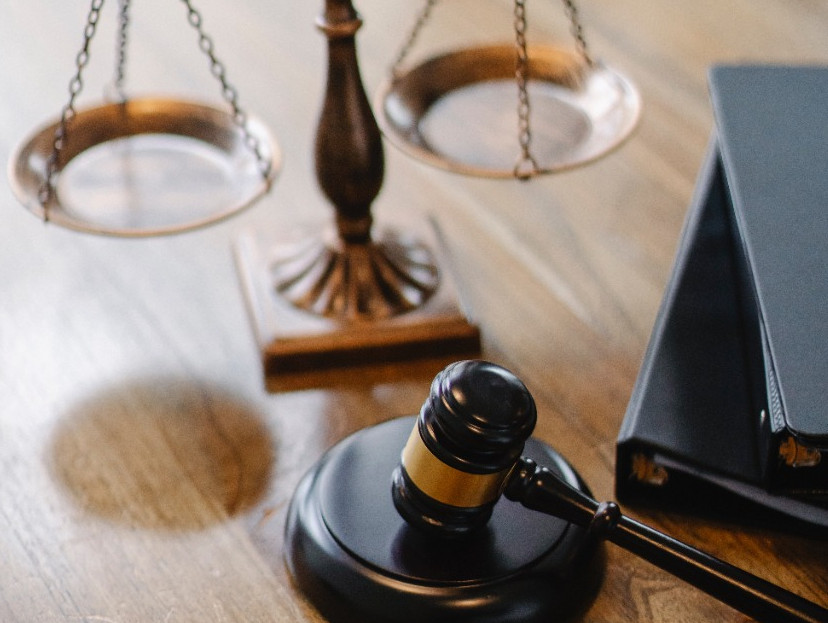 Workers' Collective | Minimizing negative impacts
Trade unions join hands to serve as an essential interlocutor that contributes to a transition which will guarantee the best possible present and future for the communities of the mining regions. Get to know the Worker's Collective.
Just Transition | Application
Discover the experiences of different countries. Find usefull guidelines to carry out the Just Energy Transition. Apply tools that include transversal approaches, business challenges and government possibilities. Take a look and share your ideas to develop proposals according to the context of your country.