Call to action: protect apprentice coal miners against unjust working conditions
"19-year-old apprentice miner receives no disability benefits after severe work accident"
Recently, a series of workplace accidents involving apprentice miners in Colombia has caused trade unions in the Colombian mining sector to express concerns about the lack of (safety) guarantees for young miners. On top of endangering young miners, this issue presents a challenge for both the sector and the existence of trade unions. Therefore, CNV Internationaal calls for action to create a safer working environment for apprentice miners.
No support for affected miners
Currently, miners who have suffered a work accident can't count on disability benefits. In a recent case of a 19-year-old who suffered a severe workplace accident that abruptly halted his mining career. The Labour Risk Management Agency denied him the necessary disability benefits.
Many apprentices who face similar injustices even choose to remain silent due to limited resources to pursue legal action against these companies.
Not only do these circumstances pose a threat to young workers' well-being and safety, it also causes stressful and perilous responsibilities for which they are ill-prepared as supervision is often lacking.
It also threatens their future career possibilities and may disqualify them from future employment in the mining sector.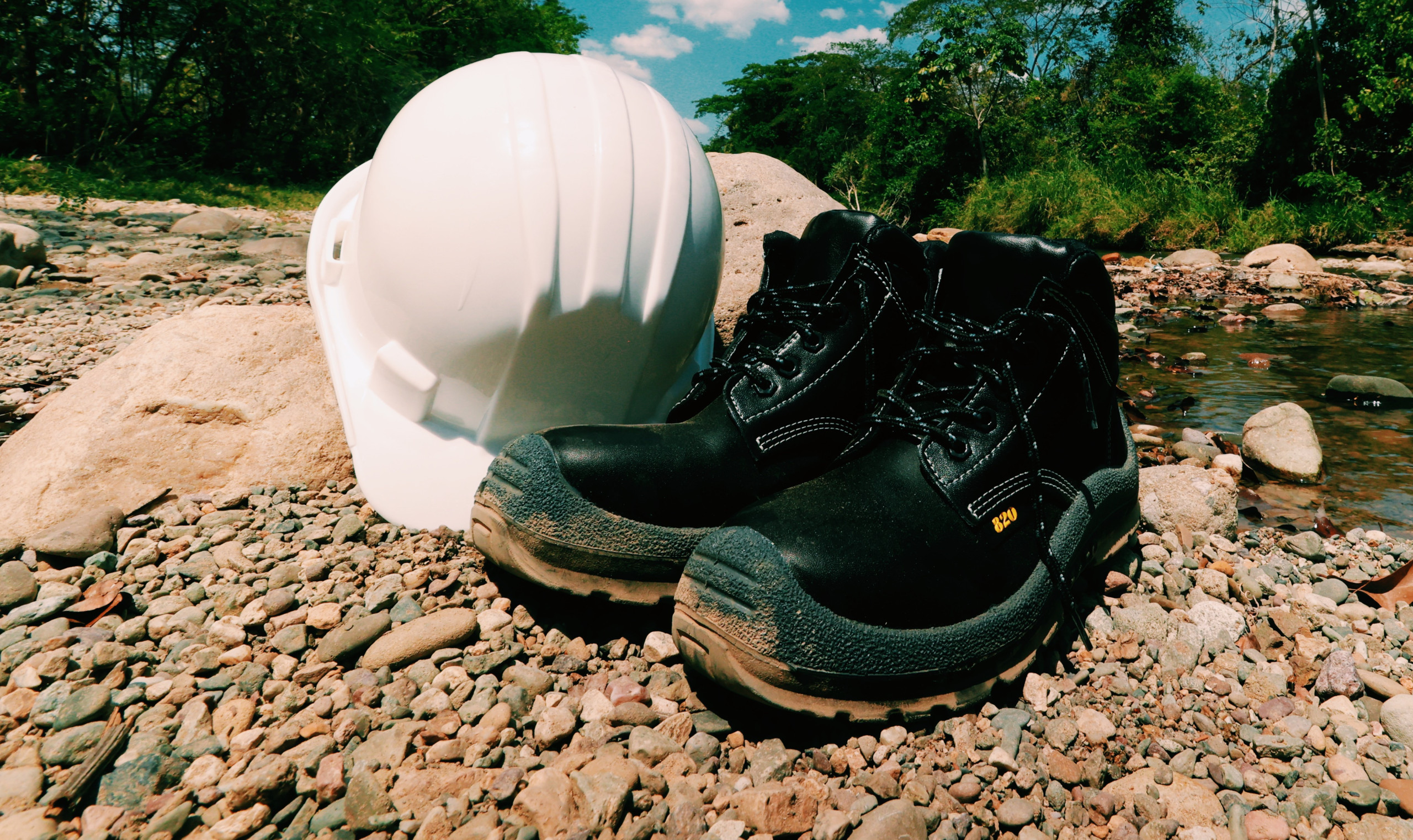 One of the main reasons why apprentice miners are more vulnerable is because they have no proper employment contracts, which means they are less protected against unjust working conditions like demanding 12-hour night shifts.
On top of receiving no benefits or protection, they don't receive a full salary but are offered support vouchers instead. This allows companies to downsize their workforce, especially as regulations that stipulate one apprentice per fifty employees are often ignored.
Therefore, it's increasingly common to find more apprentices taking up roles that are typically reserved for experienced miners, without receiving the same compensation as experienced miners or being well-prepared for these tasks.
This affects both livelihoods of young individuals as well as threatening trade union freedom as the need for hiring regular workers is diminished which undermines labour formalization and union memberships.
"Robust gender protocols are necessary to protect female apprentice miners from harassment from male colleagues and superiors"
Young female apprentices face harassment
Even though female involvement in mining is rising gradually, they still constitute a minority of 13% in Colombia. According to a recent ILO study, this leaves women vulnerable to harassment from superiors or colleagues – mainly from older men in authoritative positions - in this male-dominated industry. Robust gender protocols can help mitigate the susceptibility of young female apprentice miners to these harrassments.
A collective responsibility for positive change
Young apprentices should be protected against the above mentioned issues by recognizing them as workers entitled to fair and safe working conditions, including minimum wage and access to social security.
The Workers' Collective for Transition urges both the government and companies to halt the exploitation of apprentices and the promotion of precarious work, which undermines union organization.
It's a collective responsibility to collaborate for positive change, ensuring a fairer, safe and more equitable working future for the next generation.
Publication date 11 09 2023